FROM PROSPECT TO POST-CLOSE
A new way for real estate agents to engage with their clients
Differentiate yourself from other agents. Create a better experience for your clients and simplify your chaotic workstreams.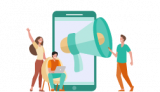 Convert more leads and get more referrals
Build a unique local community network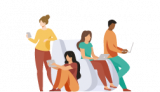 Streamline communications with all your clients
Close on homes faster and more often
A better source for lead generation
The best mobile digital marketing software for small businesses to reach homeowners, right at the point of relocation.
For all Local Service Providers
Get recommended by a real estate agent & start acquiring the newest customers in the neighborhood!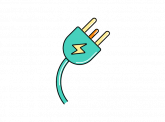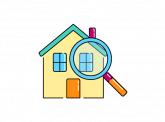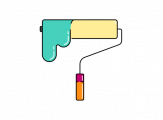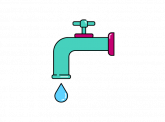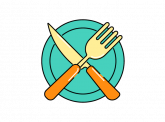 One of our agents will call you. Please enter your contact information below.