A Realtor-Client Engagement App To Grow Your Business.
Use your network in the neighborhood to convert leads, close faster & cultivate better relationships with clients.
Realtor firms that use the Reasn App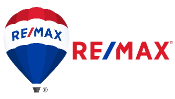 FROM PROSPECT TO POST-CLOSE
A New Way For Real Estate Agents To Engage With Their Clients
Differentiate yourself from other agents. Create a better experience for your clients and simplify your chaotic workstreams.
A Better Source For
Lead Generation
The best mobile digital marketing software for small businesses to reach homeowners, right at the point of relocation.
Reasn integrated Partners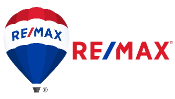 For all Local Service Providers
Get recommended by a real estate agent & start acquiring the newest customers in the neighborhood!
Reasn enables me to provide localized recommendations that my clients actually appreciate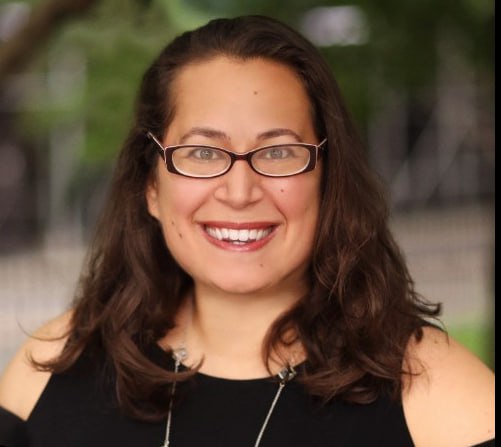 Srsti Purcell, Compass Realty
My entire firm uses Reasn to work with an engage with clients. The app makes it easy to manage everything in one place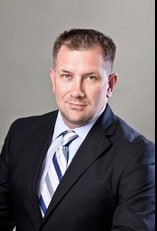 Jason Barber, Century 21 lighthouse Realty
I use the Reasn app to convert my leads. They love it when I open up my community to them
Chapin Richards, First Coast Realty
This is the one app I use whenever I get a new client or want to engage a client post-close
Lauren Popham, Jean Baker Real Estate LLC of Miami