"During the COVID-19 pandemic, I decided to relocate part time to Florida. During the homeownership journey, I became overwhelmed with questions – rediscovering the lengthy process and stakeholder management involved in closing on a new home in a new community I knew very little about. After purchasing the home, I realized that I didn't know anyone in my new neighborhood – Painters, Contractors, Lawyers, Restaurants and more – pestering my Realtor for recommendations. Getting a referral reduced the guesswork of finding a quality service provider for the right price, in an area where I had little expertise."
Immediately, we recognized that there is a huge opportunity to provide transparency in an industry that was still doing things the old-fashioned way – by providing digital tools that simplify the homeownership journey & streamline the chaotic working environment of realtors. Our technology is designed to engage realtors and their clients from introduction to way past closing. This will allow agents to close faster and capture more new client referrals on the app while having their existing clients relocate effortlessly.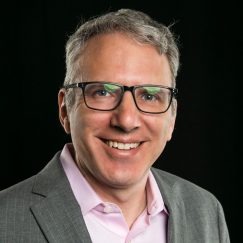 Dan Brodsky has worked for 15+ years with leading global derivative and financial service companies such as Bear Stearns and GFI Group. He designed international trading and settlement systems to execute and clear trades in both equities and options for global banks and funds, including supervising sales & trading. Throughout his career, Brodsky manifested an instinct for strategy and a talent for innovative processes.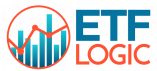 2019 Co-Founded ETFLogic, $4m seed
2022 Partially owned by TMX Group, Canada
Big data and portfolio analytics Fintech company serving some of the largest assets managers like northern trust and Invesco
www.etflogic.io
2014 Co-Founded Medtel
Designed the first surgical care coordination platform for Academic hospitals and health systems. Harnessing big data and analytics to help hospitals lower their surgical costs while increase quality of care.
www.medtel.com